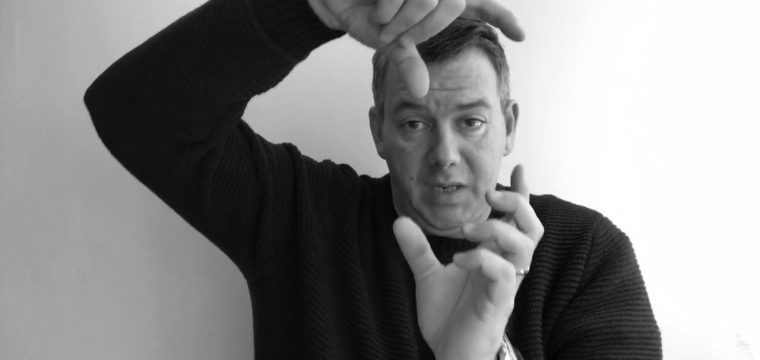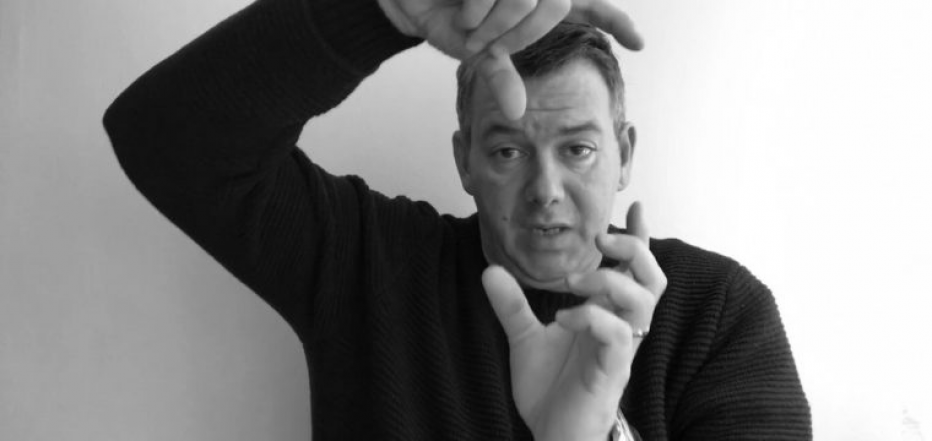 I'm Darren…
Was born in Philly. Ever since I was a kid, my passion has always been design and creative works in general. I've spent 20 years helping contractors market their businesses. My core focus is website design, copywriting, and marketing for construction companies.

Background
In the beginning
I've been in the construction website design and marketing game for 20+ years. Darren has worked with some of the largest household names in construction as well as small contractors to improve their web game.
My work as a construction website "interpreter" and guide has helped many companies retrofit their content to today's consumers.
We all have different ideas, and I've seen what works across many construction verticals in many parts of the world.
Why Contractors Work With Me
I look at about 2,000 construction websites a year. I know what impacts buyers and what turns them off; we can focus on why your content isn't working the way it should. We know what works, why it works, and how to transfer that knowledge to either your existing content campaigns or to a brand new content marketing strategy.

Have a project in mind?
If you have a great idea, reach out to me. Whether a small or big project, I will listen first and get back to you with a plan.