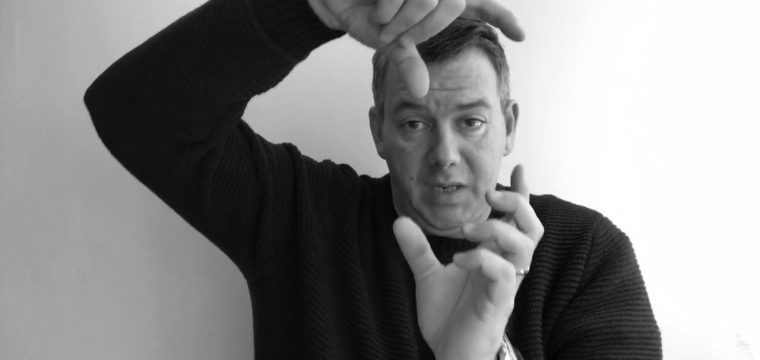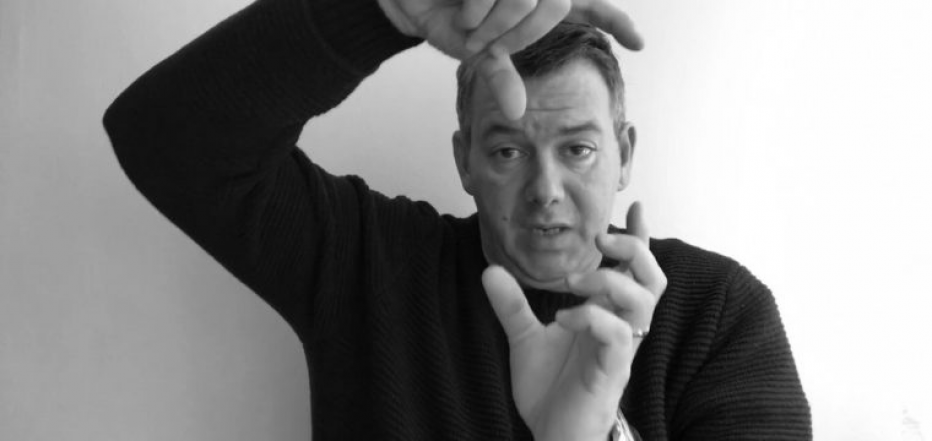 I'm Darren…
I've spent 20 years helping contractors protect their businesses. I've made it through two recessions (2008, 2021), a worldwide pandemic, and, not looking for any sympathy here, I lost my wife a few years back to cancer. Fuck cancer.

Background
In the beginning
Anyway, I've been in the construction marketing game for 20+ years. Darren has worked with some of the largest household names in construction and small contractors to improve their online game.
We all have different ideas, and I've seen what works across many construction verticals in many parts of the world.
Why Contractors Work With Me
I look at about 2,000 construction brands a year. I know what impacts buyers and what turns them off; we can focus on why your content isn't working the way it should. I know what works and why it works.
Have a project in mind?
If you have a problem online, reach out to me. Whether a small or big project, I will listen first and get back to you with a plan.