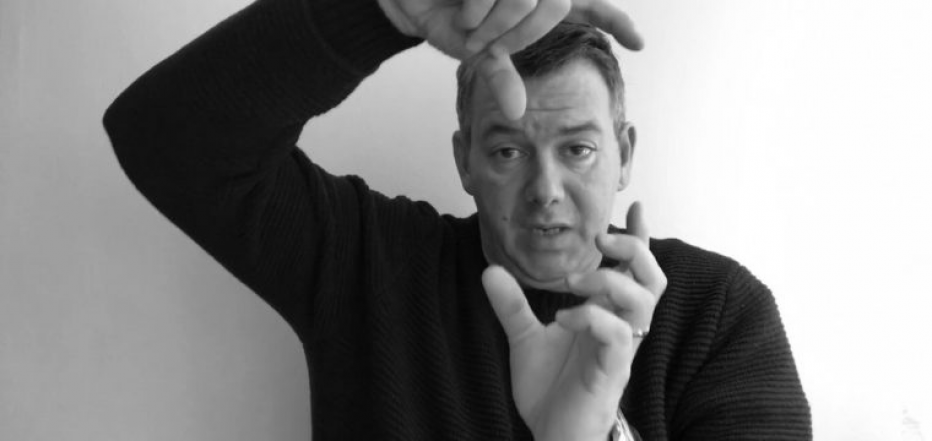 About
I'm Darren…
Was born in Philly. Ever since I was a kid, my passion has always been design and creative works in general. I've spent 20 years helping contractors market their businesses. My core focus is website design, copywriting, and marketing for construction companies.

Background
In the beginning
I've been in the construction website design and marketing game for 20+ years. Darren has worked with some of the largest household names in construction as well as small contractors to improve their web game.
My work as a construction website "interpreter" and guide has helped many companies retrofit their website to today's consumers.
We all have different ideas, and I've been able to see what works across many construction verticals in many parts of the world.
Why Contractors Work With Me
I look at about 2,000 construction websites a year. I know what impacts buyers and what turns them off, we can focus on why your existing site isn't working the way it should. We know what works, why it works, and how to transfer that knowledge to either your existing site or to a brand new site we design for you.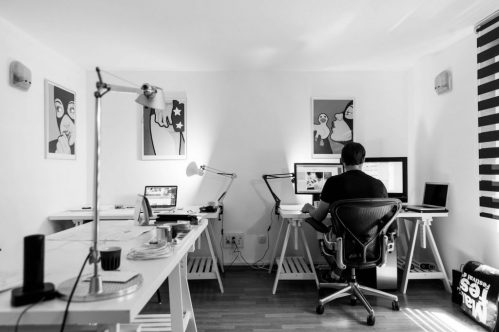 We keep the project's team small enough that they can be fed by 2 pizzas. This ensures a high degree of care, a low level of egos, and a vested interest in your website design.
We are a digital-first team, meaning, we work strictly with your brand online. No newspaper ads, no radio spots, just pure digital. 
Design and doing business are one in the same, they go hand-in-hand. That's why I approach your entire project with entrepreneurial devotion that emphasizes execution and getting things done. 
Your website is at the digital frontier of your brand. The best websites tell a story, convincing your audience to take an action. Our tried-and-true process starts you and your team on an exciting journey that ends with a website that's both beautiful and high-performance.
If you have a great idea, reach out to me. Whether it is a small or big project, I will listen first and get back to you with a plan.