Welcome! My name is Darren Slaughter. I (along with my team) create expertly designed websites for contractors that help you kick ass and crush your sales goals…and your competition. Check out my portfolio or contact me for your project.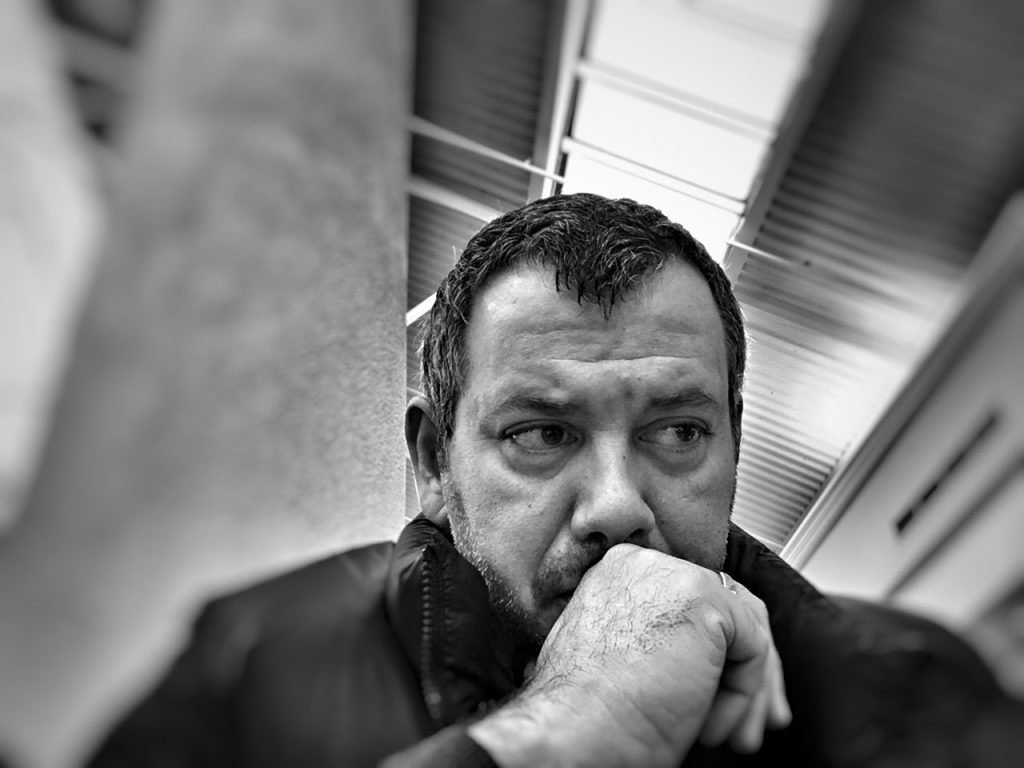 I'm Darren Slaughter
With 20+ years experience, my main focus is website design, reviews and consulting to the construction industry. Specializing in construction for all these years I've been recognized as one of the top web designers for contractors.
Where you may have seen me

Web Design
Website Reviews
Consultancy
Everything starts with an idea. We've got lots of them. Whether it is a small or big project, I listen first and get back to you with a plan. 
What do people say about me
Darren and his team did a fantastic job from the word go. They not only do a fantastic job of the website but they do a fantastic job in customer service also.
I am so glad that we hooked up with Darren Slaughter and associates – I feel great about what you have done for us.
I could trust Darren and his team to build my website and keep the social media wheels turning.
Here are the answers to questions I often get
What makes your sites different?
Most website design firms will slap your brochure on top of a boiler-plate template, put up a logo, pat you on your head and cash your check. I take a different approach. I think your website is your online showroom, and it needs to shine. 
Can you tell me a little about DarrenSlaughter dot Com?
Absolutely, I've spent 20 years in advertising and marketing, concentrating on the home improvement industry. I started the website design side of the business out of necessity. You see, my clients always needed help improving their websites. So, I thought, let's start from the website and work our way out. We (I have a designer and a programmer that I work with) focus on developing sites that help contractors sell through a concentration on content and SEO through to design and layout. In fact, every site built or re-designed is purpose-built to help you close more business!
I already have a website, why should I re-design it?
Well, maybe you don't need a re-design, maybe you just need new content. Or maybe you do need a new coat of paint on your site. Either way, if your site isn't delivering the results you expect, isn't it worth having a conversation to see what can be done to improve your conversion ratio and help make you more money? Besides, talking is still free!
How long will it take to create my site?
I take a lot of pride in making sure me and my guys work on your project from a holistic approach; first we want to make sure the bones are good. Then we make sure the content is doing its job, and then we make sure that it is all wrapped up in a fantastic layout that helps move prospects through the sales pipeline on your site.


END-TO-END CONSTRUCTION WEBSITE DEVELOPMENT