Is your website turning clients away?
It's best to think of construction website visitors as toddlers…seriously!
Here's why…
They have no attention span and you have to convince them that there is something in it for them to stay on your site. You only have a few seconds to convince new visitors to stay on your site, and if your site doesn't deliver on the promise it made to get them there, your new visitor needs only to click a mouse to head back to Google or move on to your competition.
With so many contractors doing what you do, why would you prospect put up with less than a stellar website experience?
Let's review our user's pathologies and what they mean:

That's why you need to design your website with the assumption that every visitor is 2-year old toddler. That's the key to a persuasive website..
The visitor is a sociopath. They could care less about you unless what you do means something to them.
The visitor is lazy. If you put any more layers or requirements on your new visitor, they will just give up and leave your site.
The visitor can't do things for themselves. Let's assume they are both reading and decision-making impaired.
That's where I come in. How it works.
Why Have Your Site Audited?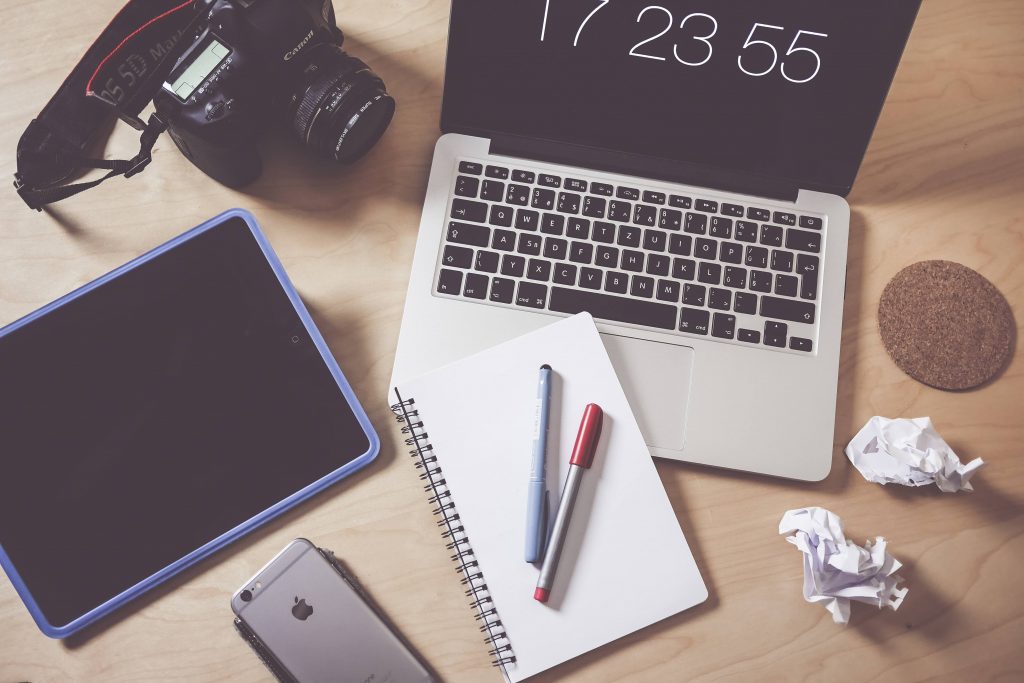 Actionable Advice
Contractors who are looking for actionable information on how to convert more visitors into leads and then new business.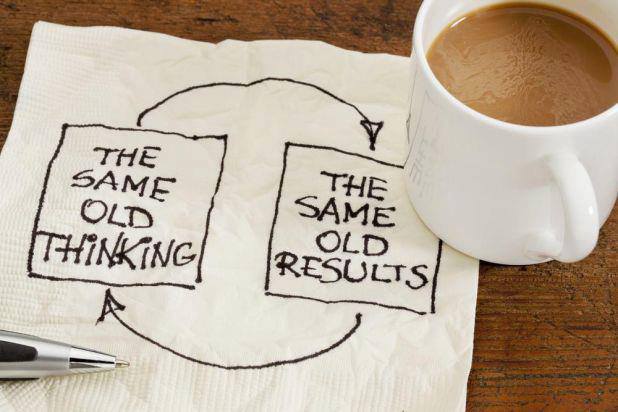 Insighs
Twenty-plus years in construction marketing means I know what works and what doesn't, and how it is going to work for you.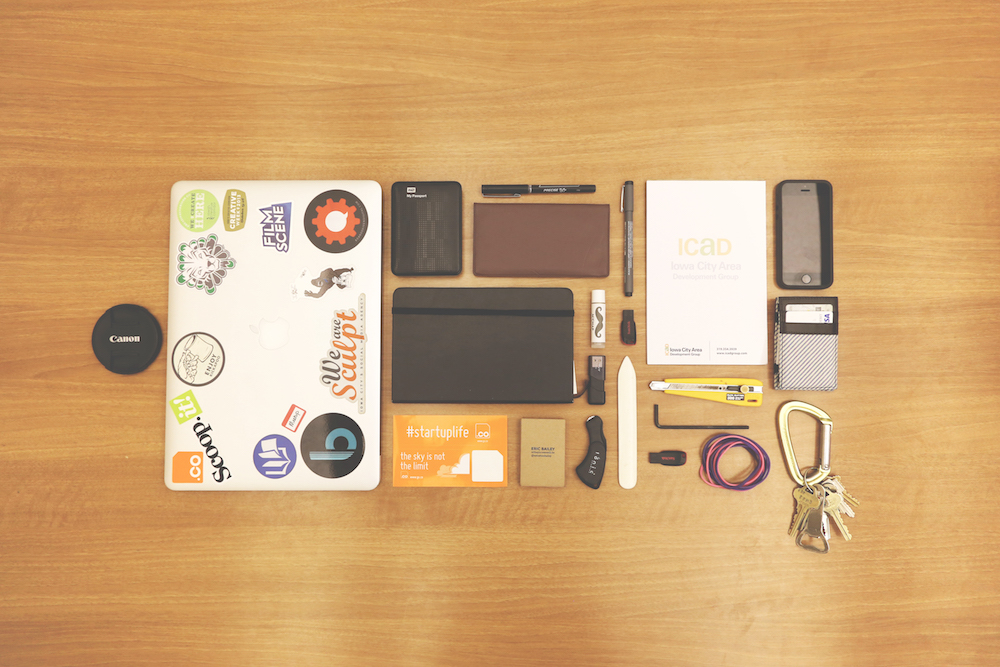 Responsive
I'll make sure the insights and specific advice I give you will help convert more visitors into clients or customers.

Importance
Covid has forced every business owner to adopt a digital-first approach to marketing, whether they were ready or not. I'll make sure you are ready.

Questions. Answered.
You'll get answers to your most pressing questions about your website, increasing conversions, getting more leads and selling more of your services.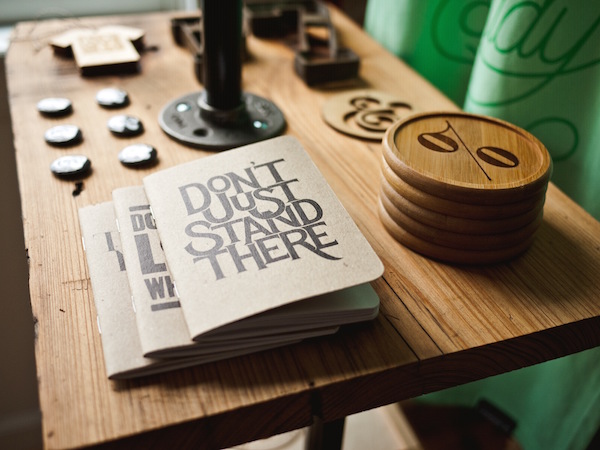 Action Plan
After the analysis is complete, you'll receive a fast action plan for your site: a detailed summary of changes you should make to improve your website's ability to convert.
Website Audit Packages
Basic
$299
A PDF of Audit Performed on Site
SEO Report Provided
Reputation Audit
Pro
$499
Video Walkthrough of Site
Detailed Recommendations
SEO & Reputation Audits Provided
Premium
$999
Access to all Themify themes
Access to all Stand-alone plugins
Acces to all extendable idons
Your Website Could Be Working Wonders in a Few Weeks!