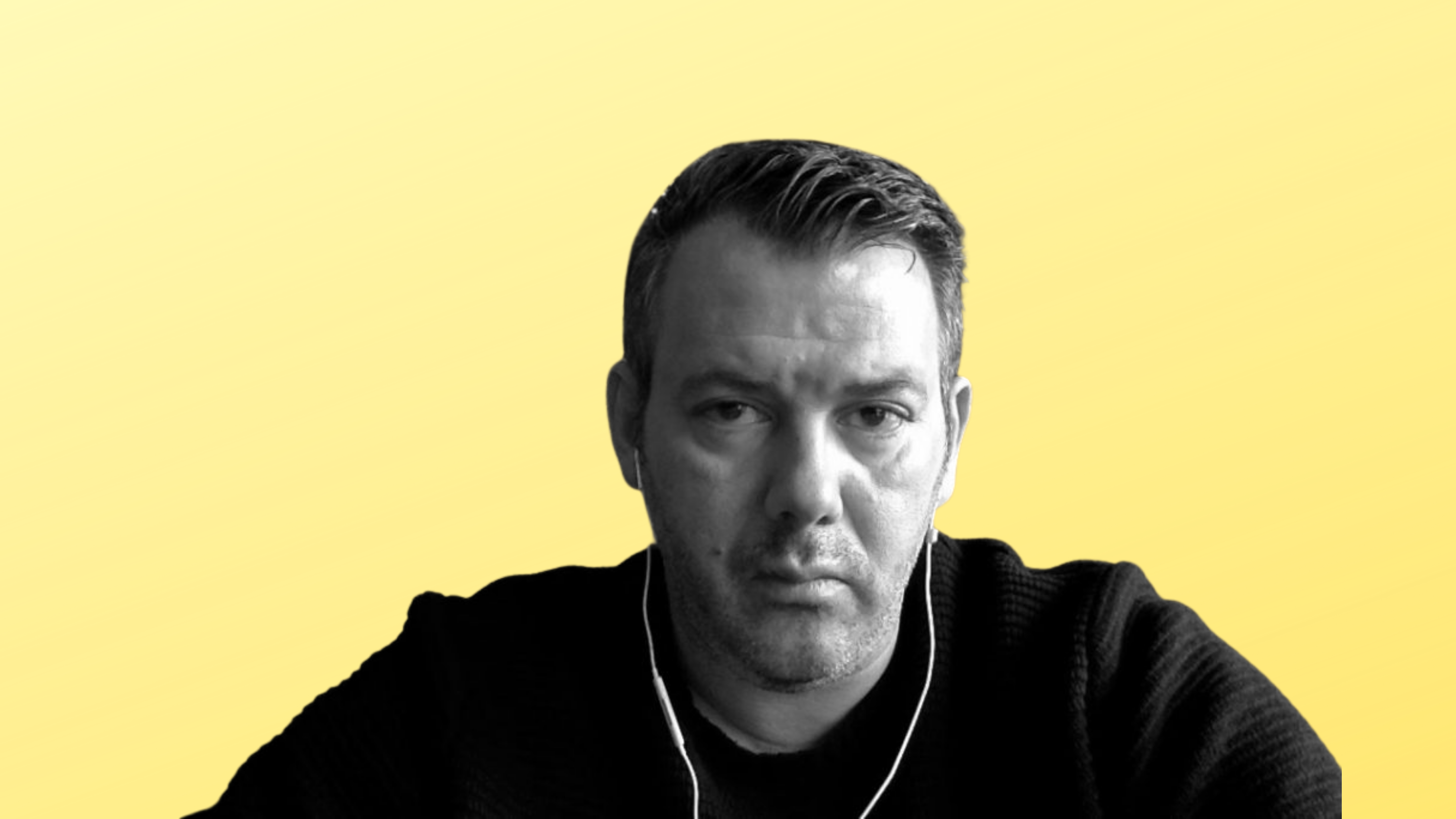 Darren is the president of Darren Slaughter dot Com, offering website design and advisory help to the construction industry. Darren is sought after for his 25+ years of experience in construction marketing and website design.
Darren has worked with some of the most significant household names in construction. Not a big company? He also helps small business owners improve their web game.
As the construction industry tries to catch up with the rest of the world regarding digital transformation, clients and customers tend to feel left behind.
Every company is "live on the web," Open to public scrutiny and public perception. People need to feel served by the companies they work with, and your website is the first place they look to decide if they will do business with you.
My work as a construction website "interpreter" and guide has helped many companies retrofit their marketing to today's consumers. We all have different ideas, and I've seen what works across many construction verticals in many parts of the world.
Our Work Together
As far as I know, there are a few reasons people hire me to work with them, and there are a few project types I work on more than others. Why do people hire me?
I look at about 5,000 construction websites a year. I know what impacts buyers and what turns them off, so we can focus on why your existing site isn't working as it should.
My team and I have completed almost 1,000 construction website projects. We know what works, why it works, and how to transfer that knowledge to your existing site or a brand new site we design for you.
Content-Words are still what sells your services. Fancy images of beautiful bathrooms help, but if the reader can't gauge who YOU are, you're sunk.
I help contractors make decisions and spend less money on their websites and content.
I work in a down-to-earth, personable style and believe in getting close with my partners. Our conversations will sometimes be heated, and you need to know that I have your back at the end of the day.
What I am and what I am not
I work directly with companies and sometimes with their marketing or design agencies to improve their website's ability to convert existing readers into new clients or customers.
Most of the time, I am the guy who gets a lot of people talking inside your organization about how to make the website better. Find out what isn't working and how to improve it.
First Steps
Email me at darren@darrenslaughter.com and start by telling me about you and your business. I'll look around, see what I can find, and get back to you. If that all makes sense, we will get on a quick call. If that goes well, I'll send out a plan full of ideas and a proposal. After that, we will be on our way.
The thing about About Us pages
Writing your bio is a weird thing to do. You dress yourself up like you are going to prom and try and make yourself sound important. To cut to the chase, I love discussing construction websites with construction companies. I love seeing our conversations turn into real top-line dollars in your pocket. I'm friendly, I may curse here and there, but I promise we will get things done!