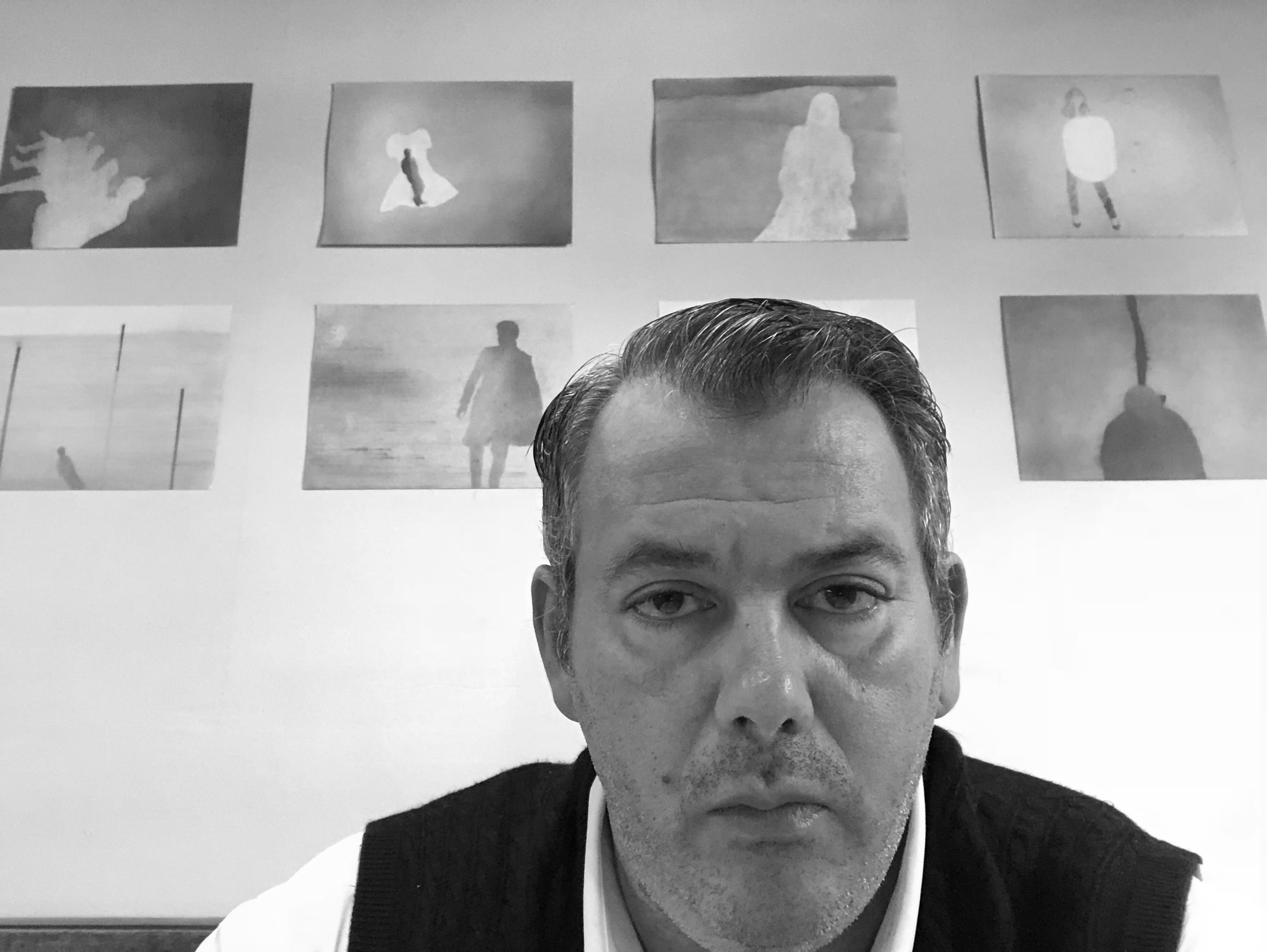 You're here because you are interested in improving your website. Maybe competitors are nipping at your heels or the phones aren't ringing like they used to, but you have a sneaking suspicion your website isn't pulling its weight. Someone told you to check in with me, so I am glad you are here.
I'm Darren Slaughter, a construction-focused website designer and advisor, author, and speaker. I've helped small, medium, and large-sized construction companies determine how to improve their impression in the marketplace using their websites.
Companies hire me for a few reasons, most of which are below:
I work with a lot of companies all over the world to improve their return on investment in their websites. If you have an issue with your website's performance, I've seen it ten times…this month.
I help contractors make decisions and spend less money on their websites.
I work in a down-to-earth, personable style, and I believe in getting close with my partners. Our conversations will sometimes be heated, and you need to know at the end of the day, I have your back.
As companies struggle to reach and connect and earn the right to sell and serve, they must adjust how they speak to the market. If you haven't updated your website in two years or more, that's a pretty good idea why it isn't working.
I help construction professionals get better at clearing the haze of hype by being able to look at your website with a brand new pair of eyes.
I love helping contractors and construction companies build better websites. I think the fast-paced world we live in requires a different set of skills than what your marketing team or agency may be telling you.
We all want people to love what we do, but it is only when people feel heard and understood that they are prepared to buy.
Get in Touch
I want to talk to you if any of this appeals to you. I want to serve you. I want to be able to provide your website with the essential ingredients it's been missing. I'm a small business, but I've worked with some of the biggest construction-based companies in the world. There's no hype, no huge offices, no worries that I'm anything more than a team of three people dedicated to improving your chances of success. Let's talk!