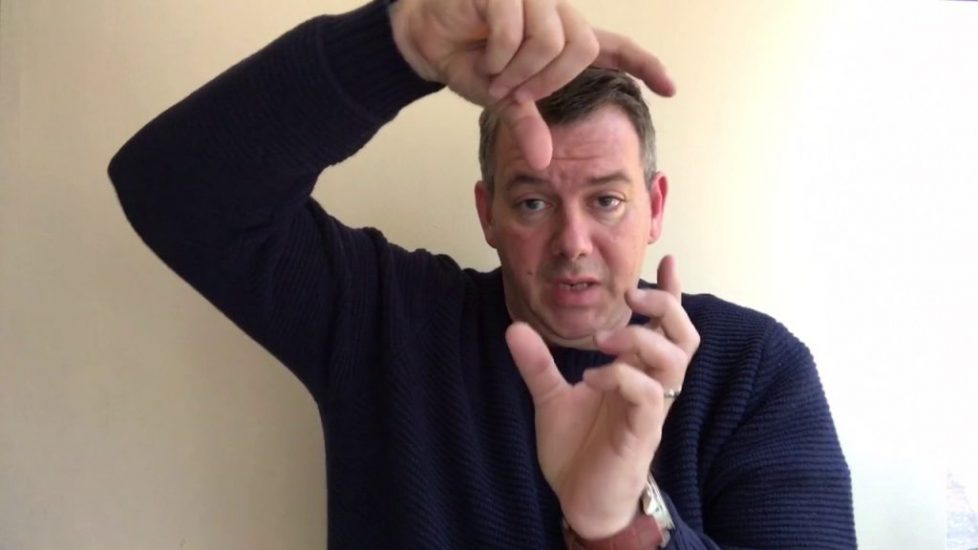 There's Always a First Time For Everything! Welcome!
Companies hire me for a few reasons; most of them are below:
Discover the Most Beautiful Destinations
 love helping contractors and construction companies build better websites. I think the fast-paced world we live in requires a different set of skills than what your marketing team or agency may be telling you.
We all want people to love what we do, but it is only when people feel heard and understood that they are prepared to buy.
Get in Touch
If any of this appeals to you, I want to talk to you. I want to serve you. I want to be able to provide your website with the key ingredients it's been missing. I'm a small business but I've worked with some of the biggest construction-based companies in the world. There's no hype, no huge offices, no worries that I'm anything more than a team of three people dedicated to improving your chances of success. Let's talk!
Our Partners
Below are some of the companies we work with to help us keep your website going.