What I Do For You
Websites are a lot like construction. Sure, anyone can do it, but that doesn't mean it's done well, or correct, or effective. When we do a website for you, we customize a plan suitable for your individuality and your objectives. It suits all lifestyles and all budgets for each of our clients.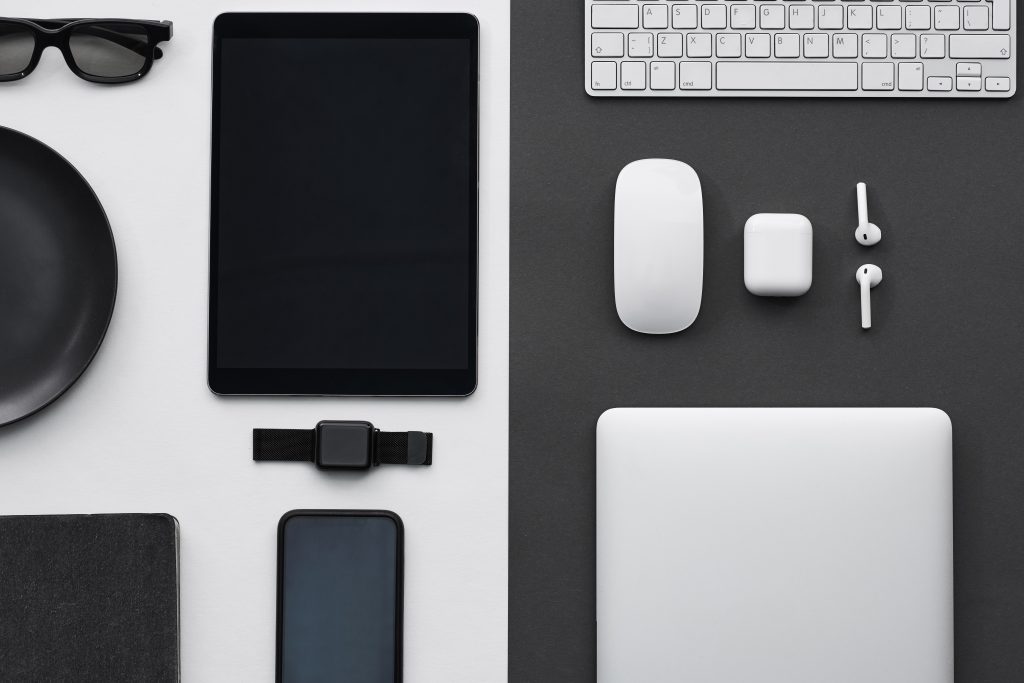 Custom design for serious contractors who want more from their websites.
Our objective is to be a one-stop shop for all our client's design needs. We ensure that we see through each stage of the project until it's completion. Our team will create a tailored design plan that is a reflection of you or your business.
Every good contractor knows you need just a few things that work well. My websites do one thing, help you sell. Each site we build is simple, easy to navigate and built to convert readers into new projects.
Our Patners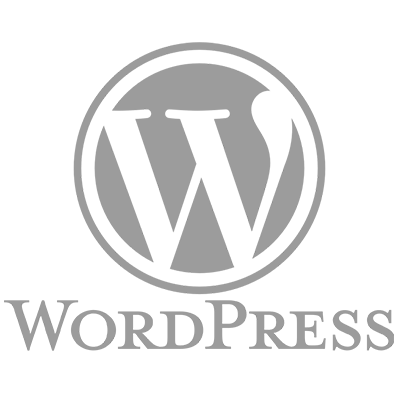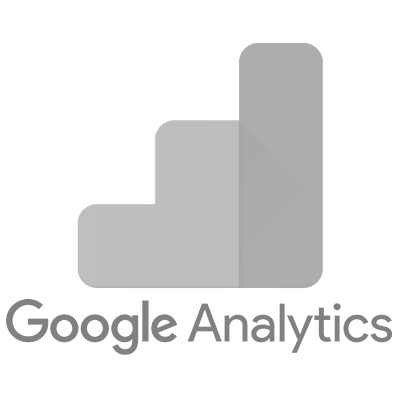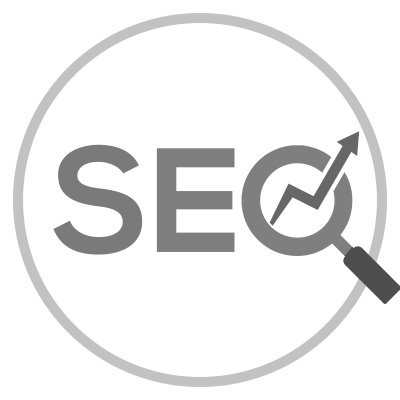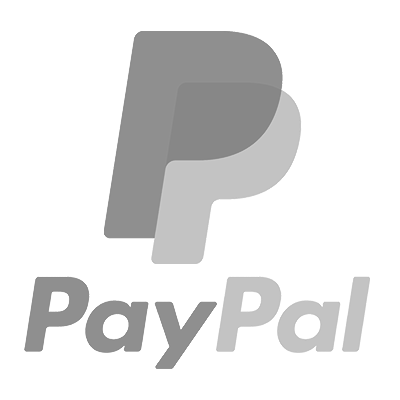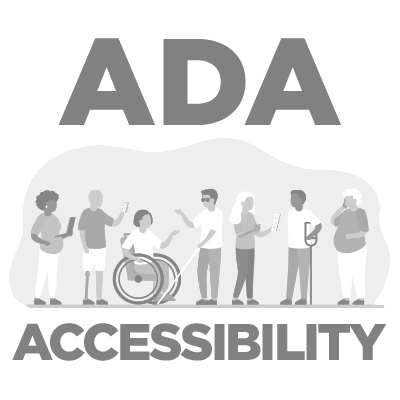 The secret is in the way we design each page
It all comes down to picking the right phrases and keywords and choosing the right words, and then getting them into the proper place on the page; in the headlines, in your pictures, in your body copy and in your meta tags. We have a secret formula we use to help develop content for your site. Don't ask, we won't tell!
Why have me build your next website?
Here's why you want us to design your next site: 
A website people can use
A site that is going to look great
I think contractors have been taken advantage of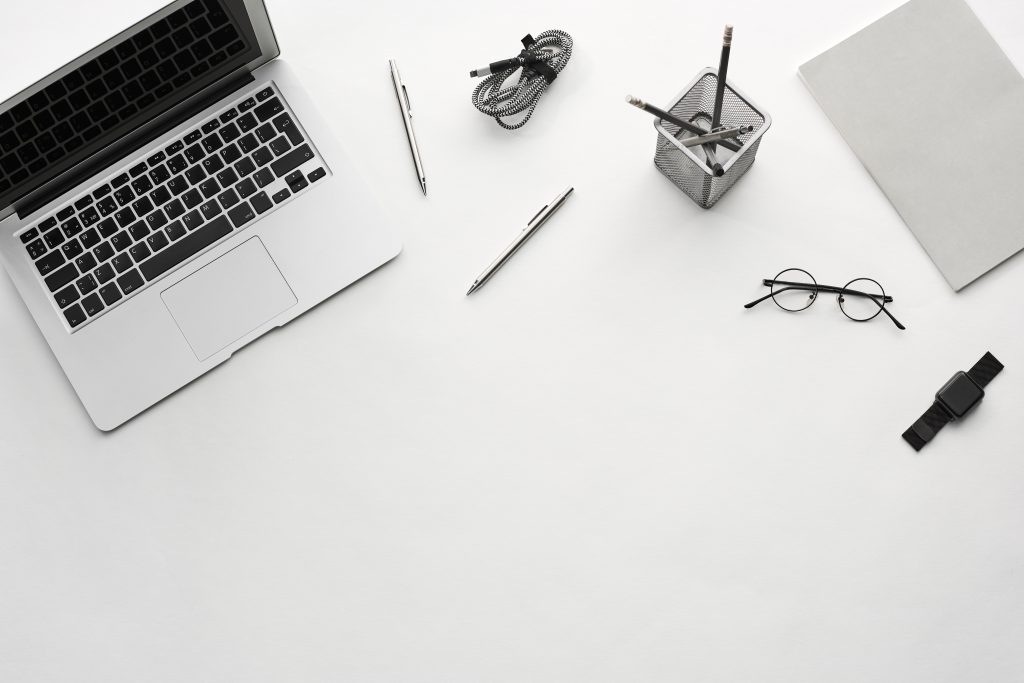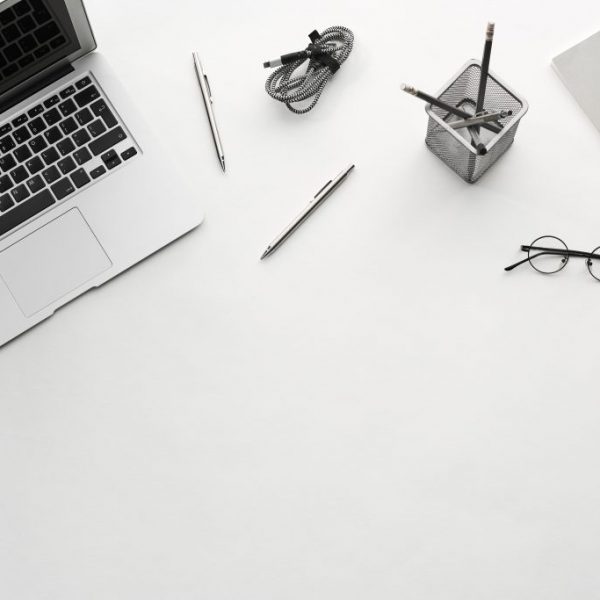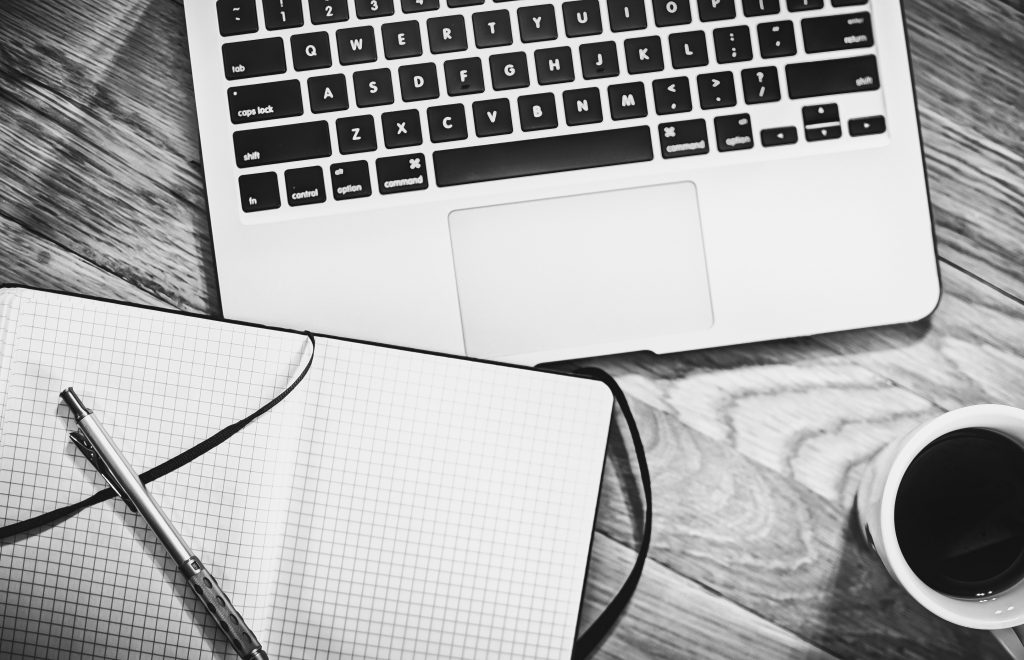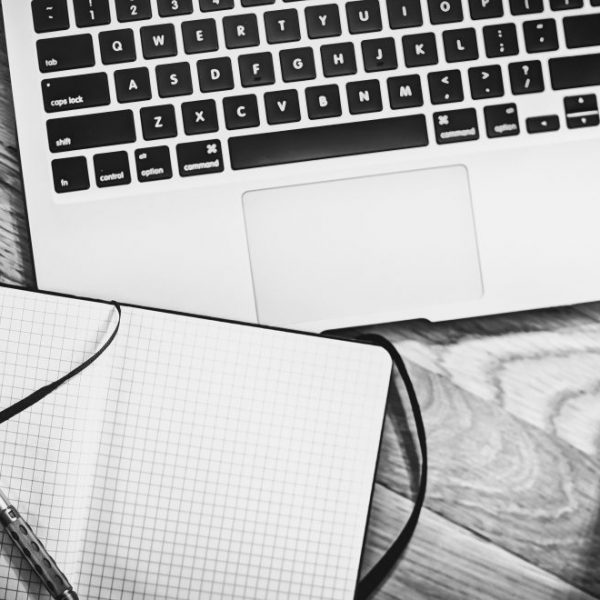 A website done poorly impact your brand
First impressions mean a lot to homeowners. Having a bad construction website means bad contractor in the eyes of the homeowner. In other words, your website is a reflection on you. That's why we take the time to make sure your website looks as professional as possible. I've spent the last 20 years specializing in construction website design. This gives me the ability to zero in on your project, complete it on time and give you a website that you know will not only look good but convert readers into leads and then new projects.
Design
Branding
Execution
Your New Website…
I've done my fair share of website evaluations and re-designs of other people's messes work, and frankly, I think contractors have been taken advantage of. Most sites look shoddy or worse, they don't convert. Not here, we make sure each of our contractor websites is scratch-built to meet your needs. We will work with you to choose the right colors and fonts and layout that not only make you happy but attract clients and customers too.
Let's Talk
I would love to hear about your upcoming project! Contact me to book a 1:1 consultation so we can discuss your project in detail together. Initial consultations will be free of charge. We are not the only company out there building contractor websites, but we bet no other contractor website design firm is going to talk to you about making you more money. Let's face it, that's why you want a website in the first place, to make the money you need to buy new trucks, to buy the braces your daughter needs, or to finally get into that vacation home you always wanted. Well, we are going to make sure your construction website is set up to help you make more money