I'm Darren and I focus on Construction Marketing, Content Marketing & Web Design, I strive to create lasting connections with people through meaningful and deliberate design.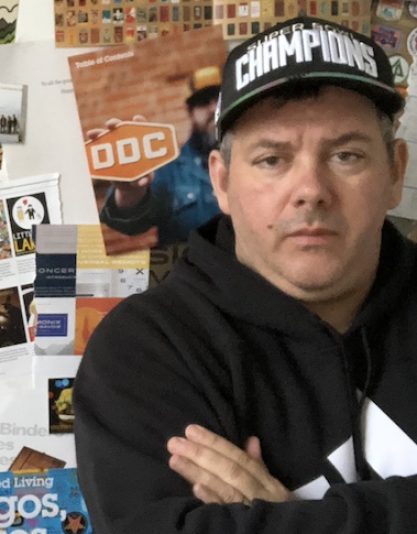 Born in Philly, I've been in the construction marketing game for 20+ years. I've worked with some of the largest household names in construction and small contractors just starting out. All I am saying is I have the experience you want in someone working on your content.
Your content and website are at the digital frontier of your brand. The best websites tell a story, convincing your audience to take an action. Let's talk about your project.