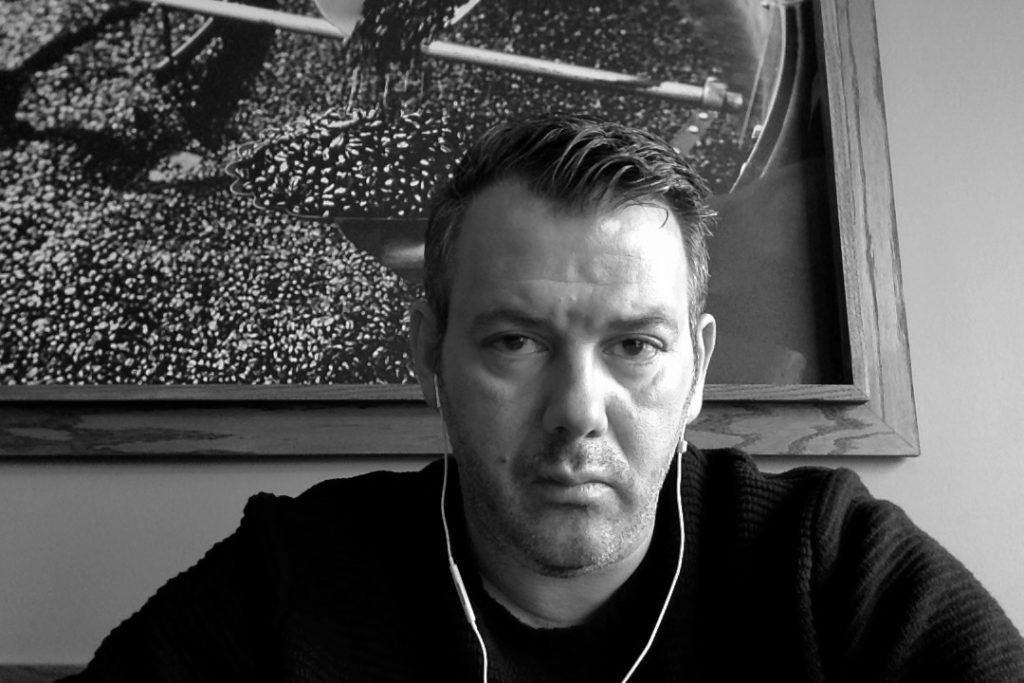 I Write Content.
Content & Copywriting Services to the Construction Industry
Decent writing will tell your reader what you want them to know. But great writing? That's what charms people. That gives them that instinctive, gut feeling that you're the one they want to do business with. Great writing inspires people to trust you, to remember you, and quite simply: to like you.
---
Schedule a 30-minute call with me on my dime.
I've helped construction brands sell more, advertise better, and market to buyers since 2005. I'm like the Farmers commercial; I know more because I've seen more. Not humble-bragging or puffing my chest, just letting you know I eat, sleep and drink construction marketing and how the content on your site, in your blog, and in your sales material helps you sell more, advertise better, and market to buyers.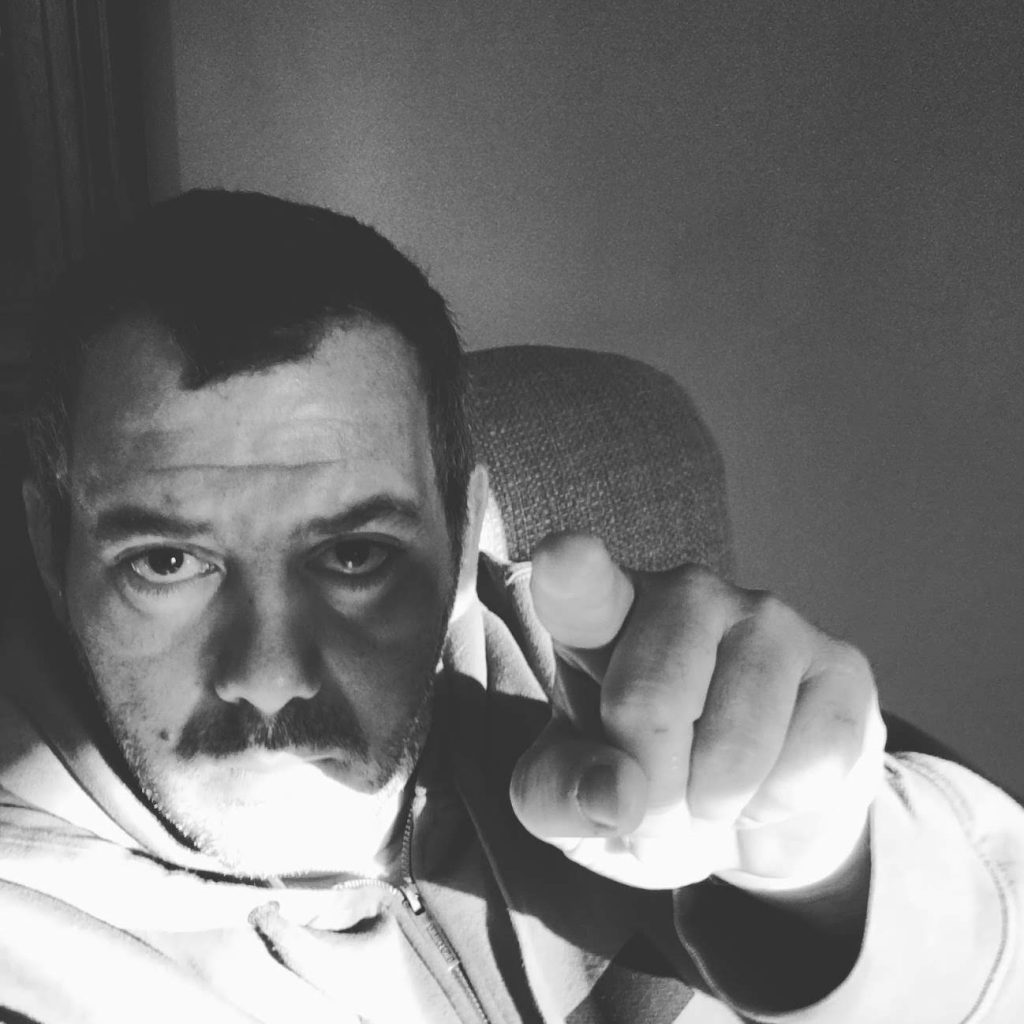 ---
Just Some of My Work
---
---
Words Are What Sell
I've been a content creator in the construction industry since 2005.
---
Industry Authority
Content lets your prospects know you mean business, and they'll be dying to work with you.
Build Your Brand
Custom content that targets your audience will take your brand from boring to badass in no time.
Get More Leads
Let's face it; you want the content to attract more customers. I got you. Let's get to work.