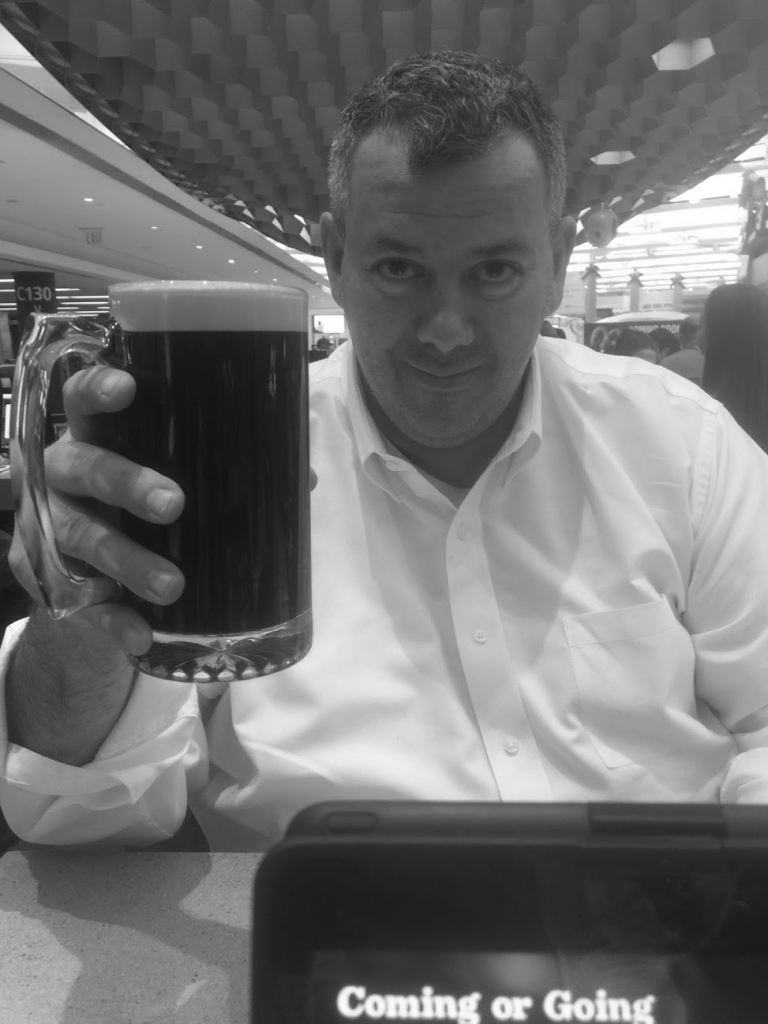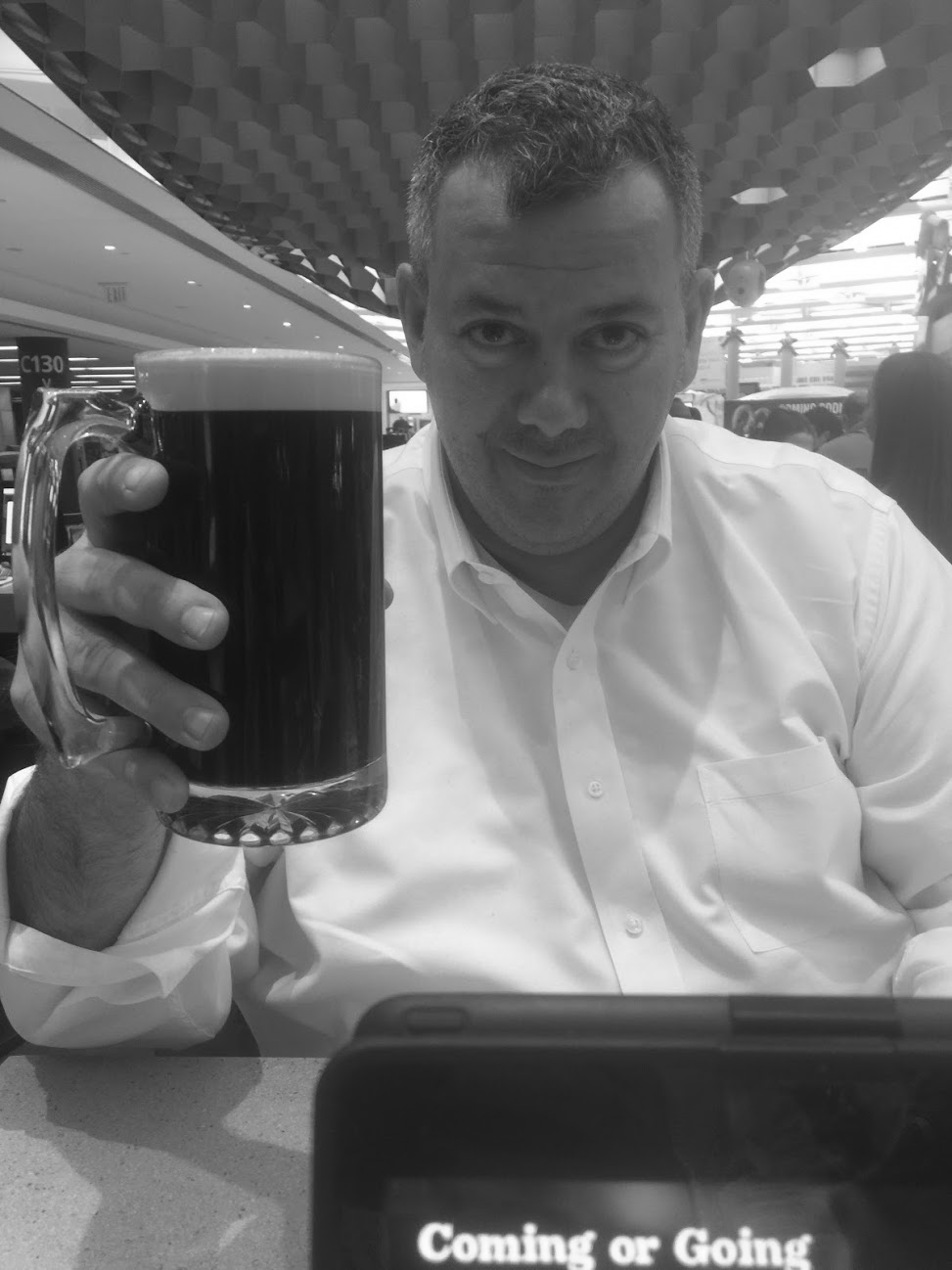 Thanks for signing up for my newsletter!
Be ready to receive my newsletter on Sundays at least, you may get some kind of intel email from me during the week, but it's good stuff you'll be able to use right away.
My BEST Work
Unlike most email newsletters that end up sending you a wrap-up of the week's links and the like, I put my best work in my newsletters. The idea is that because you've given me access to your inbox, I'll treat it with the utmost respect.
I DO Sell Things
Make no mistake, I am here to do business. My goal is to help you by providing whatever products and services I think will help you grow your capabilities and connections. That means I'll sell things. Don't worry. We will always be very clear that we're selling.
Hit Reply
Also unlike most emails, hit reply at any time. You can talk with me. That's why I do what I do.
And I'm glad you're part of the story! Welcome to DarrenSlaughter dot Com!