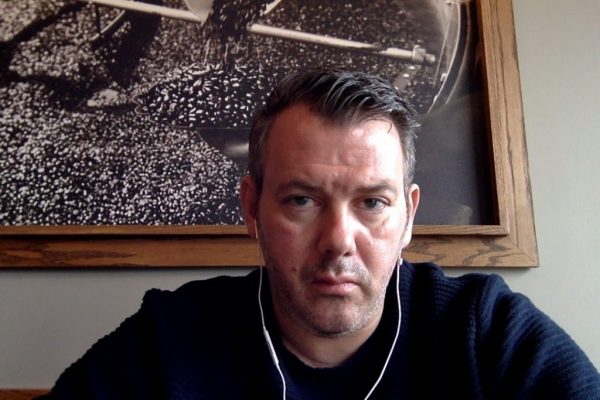 Are You a Good Candidate for Web Consulting?
Not every company is in the right position to make use of a website consultant. The best fits for Straight North — where we are consistently able to add significant value — include companies in these situations:
Who my consulting works for best:
Companies that lack a website strategy, but have internal resources on staff to execute (copywriters, Web designers, Web developers, etc.)
Companies that have website project expertise, but lack internal resources to get the work done in-house
Companies that need research or strategy work done as part of their website project
Companies that are currently working with a website vendor and would like an audit performed to ensure they are receiving a high-quality website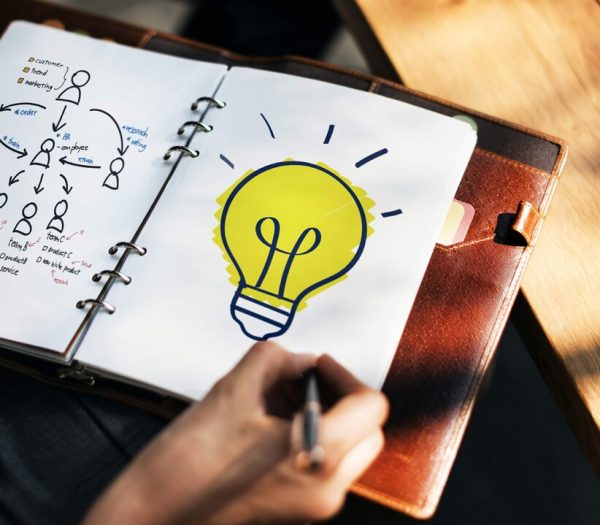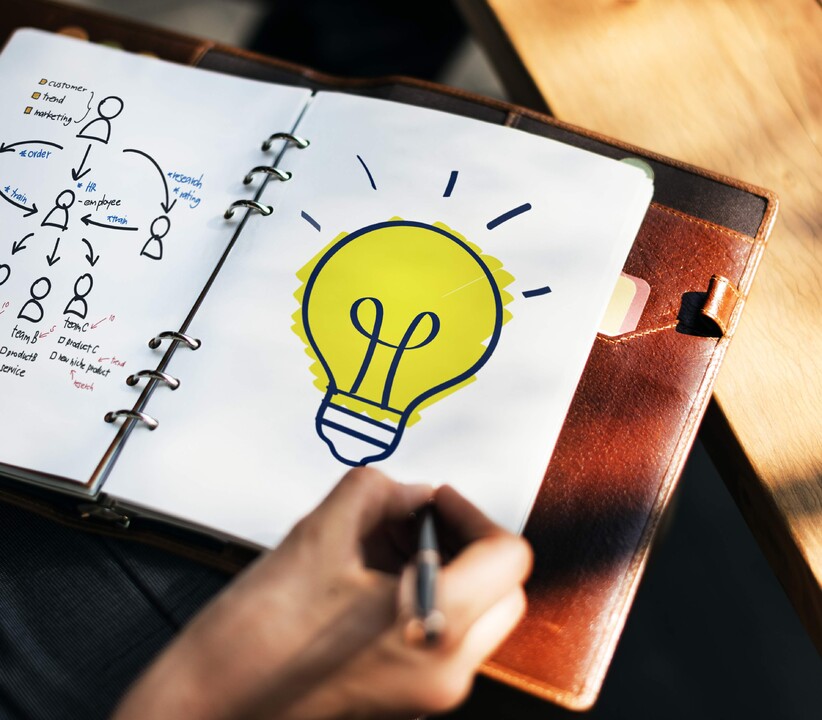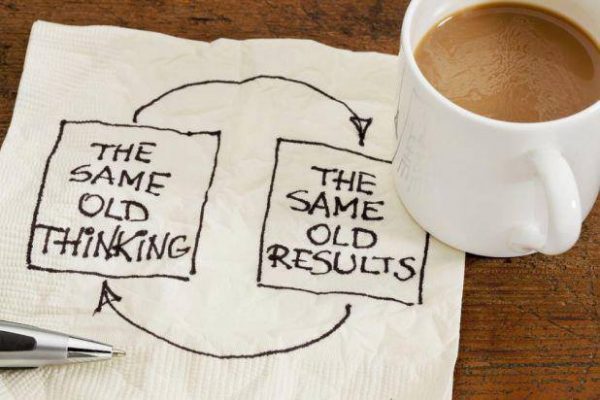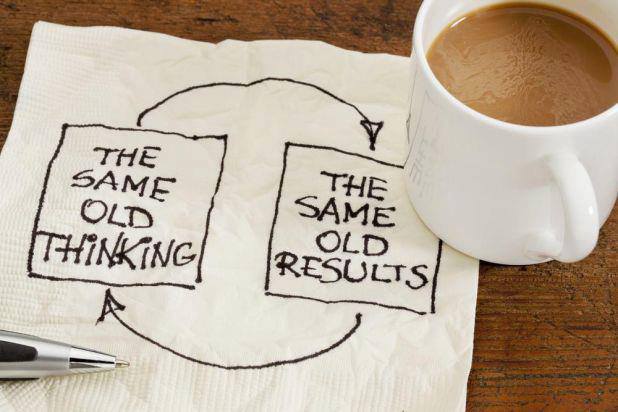 Web Consulting Services
As a full-Service Web Consultant on your project, I provide both comprehensive services and projects of limited scope. Typical engagement focus includes one or more of the following areas:
Target audience identification
User persona creation
Keyword research and strategy
Title tag strategy and composition
META description tag strategy and composition
Site map creation
Content input gathering
Content inventory creation
Content strategy
Style tile design
Sketch work
Wireframe creation
Design
Tracking and analytics
What's Your Investment?
My fees for website consulting services are $250 per hour, with a minimum block of 2 hours. I personally perform all consulting work and I promise you your investment will return one-hundred fold or your money back.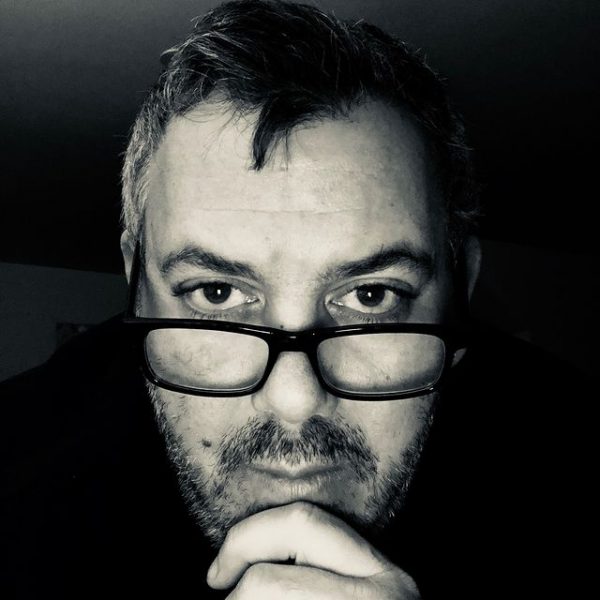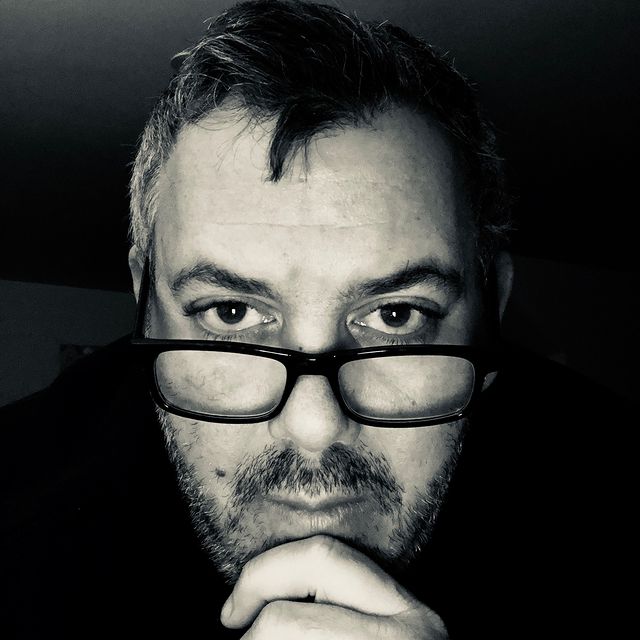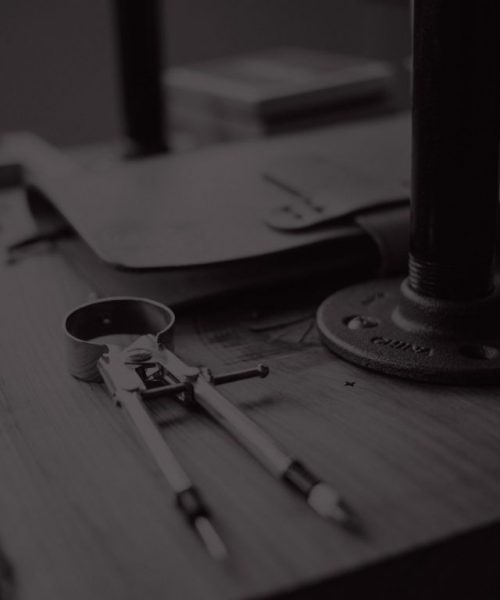 Stop wasting time with ineffective design
RESULTING IN:
Let's Get Working!
If you have a great idea, reach out to me. Whether it is a small or big project, I will listen first and get back to you with a plan.