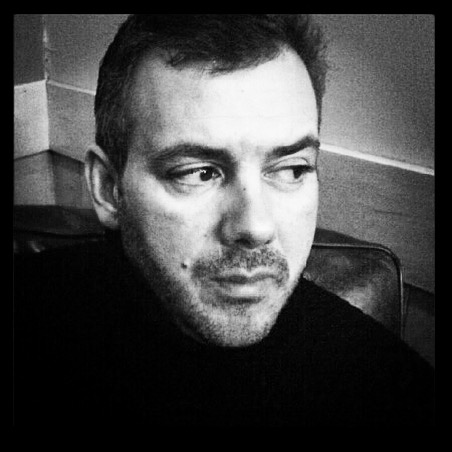 For more than 25 years, I've tried to inspire contractors, large and small, to level up their businesses. Below are some interviews, podcasts, articles, or other insights I've done to help you sell more, advertise better, and market to buyers!
Remodeler Magazine–This is a series of articles I did for readers of Remodeler magazine.
Mike Rowe Works-An article series I did for Mike Rowe's blog
ProBuilder Magazine-A series of articles I did for ProBuilder magazine
Builder Online-Another series of articles I did for an industry standard
DrainBoss-Wrote over 200 articles for this U.K.-based plumbing company
ProSales Magazine-More insights for contractors.
Traditional Painters–This was a series of articles, website reviews, and topics covered for Traditional Painters specialists in the United Kingdom.
Pro Remodeler-Topical articles for contractors
CMSBush-An article I did for a Florida-based apartment development company
Build Des Moines – Articles for a digital magazine for the Des Moines construction market
Santa Cruz Construction Guild-An article I did on brand management
Bosch's Be The Pro–I was a contributing writer for Bosch's Be The Pro series by Joe Sainz.
City Flooring-Recommendation by an industry leader in flooring
HBA-Contributing article on reputation management for the Home Builders Association
Qualified Remodeler-Interview I did with QR
Medium-More articles I've posted on Medium
The Roofer Show-A podcast interview with Dave Sullivan on website design.
ServiceMax-An interview I did for ServiceMax
John Sonhalter-Contribution I did for an industry leader
The Roofer Show – Another podcast interview with Dave discussing Facebook advertising.
Residential Design-Contribution I did for another industry magazine.
Never Paint Again – Interview with British Painting Specialist Guy Bell.
This is just the tip of the iceberg. I've written for 120 blogging clients in the trades over the last ten years. There are thousands of articles out there that I've done that have other people's names on them. The point is, like Farmers, I know a thing or two because I've seen a thing or two. Let's get to work!