How can you tell if your digital marketing campaign is effective? How can you improve your site traffic, conversion rate, or customer satisfaction with the resources at your disposal? It's not always easy to measure these things in real-time, but it's easier if you have these 10 new ideas for digital marketing to think about when building out your strategy for next year.
#1) Launch a Twitter Chat
Twitter chats are a great way to start learning about your industry and connecting with fellow professionals. If you don't know where to start, look online and find a chat that's relevant to your category in the trades. You can either contribute to an existing conversation or create one yourself, depending on how well-versed you feel about the topic. Chats are usually recurring—meaning they're scheduled at regular intervals—so it's important to be consistent in both attendance and participation.
#2) Explore Instagram Advertising
Don't think of Instagram as just a place to showcase your eye-popping completed job photos—it's also a platform to advertise your business. Since Facebook began allowing brands to advertise on Instagram, the platform has opened up new digital marketing opportunities for contractors, giving them more opportunities than ever before to interact with users.
While most businesses are focusing their efforts on social media giants like Facebook and Twitter, it doesn't hurt to explore different outlets where you can expand your reach and find potential customers.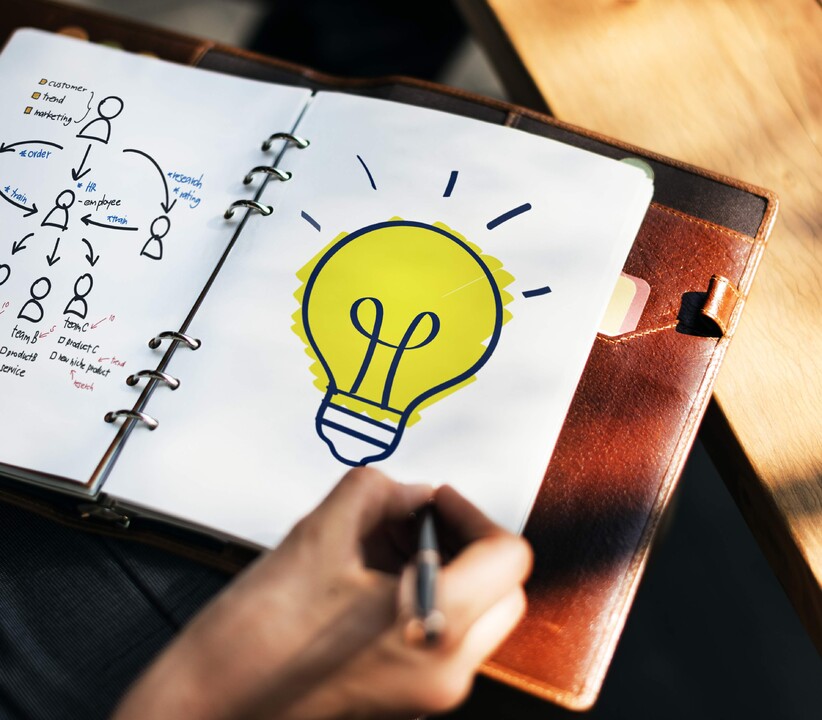 #3) Utilize Local Search Ads
If you're a local contractor, utilize local search ads. According to Search Engine Land, 75% of customers start their purchasing process by searching online. If your company isn't actively advertising and building its online presence in these searches, you're not only missing out on potential sales, but also opportunities to reach customers who might not otherwise know about your company or products.
With an internet-savvy consumer base, it makes sense to take advantage of new marketing techniques that can help grow your brand. That includes participating in social media, digital marketing and other means that are effective for developing an online presence.
#4) Start PPC Advertising on Google
Google is, hands down, one of the best social media platforms to advertise on. It's also one of the most cost-effective methods in terms of online marketing if you know what you're doing. The key with PPC ads is not just throwing money at it but being smart about your ads and knowing when to call them quits when an ad campaign isn't working.
And that knowledge comes from practice—which means throwing a lot of money into a campaign that may or may not work. Start small. Test various PPC campaigns until you know how to optimize them for maximum ROI (return on investment). With time, your ROI will increase so much so that you can scale out bigger campaigns—but only after you've honed in exactly what works and doesn't work.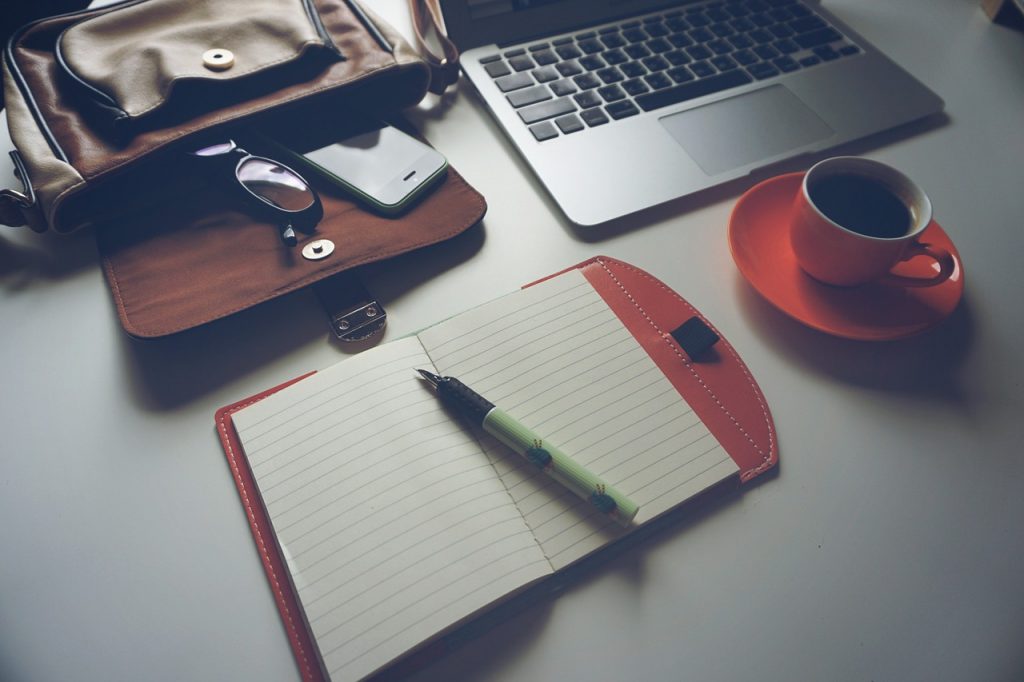 #5) Promote Through an Influencer's Account
You can still get great exposure by teaming up with an influencer. If you run a local hardware store, for example, search Instagram to find an influencer who shares photos of DIY projects or home improvement tips. When you reach out to them, ask if they'd be willing to mention your business in one of their Instagram posts next time they do a remodel.
They'll probably say yes. (And it's even easier if your company offers products they use). Note: This is obviously much easier when you're promoting something that appeals to a broad audience (such as branded apparel) than when you're selling something specific like vacuum cleaners.
#6) Create Graphics That Stand Out in Google Image Searches
If you want your website to show up in Google image searches, it's crucial that you create attractive graphics that are eye-catching enough to appear at or near the top of search results. Some content marketers are smart enough to do what they need to do but, unfortunately, many aren't.
So take advantage of other companies' mistakes by creating graphics with original designs and clear messages so Google will show your website in its image search results. You should also add captions and alt text to all of your images so that visitors who don't have JavaScript enabled can still understand what they're seeing.
Additionally, add location data to any images taken from a mobile device so web crawlers can determine where each photo was taken.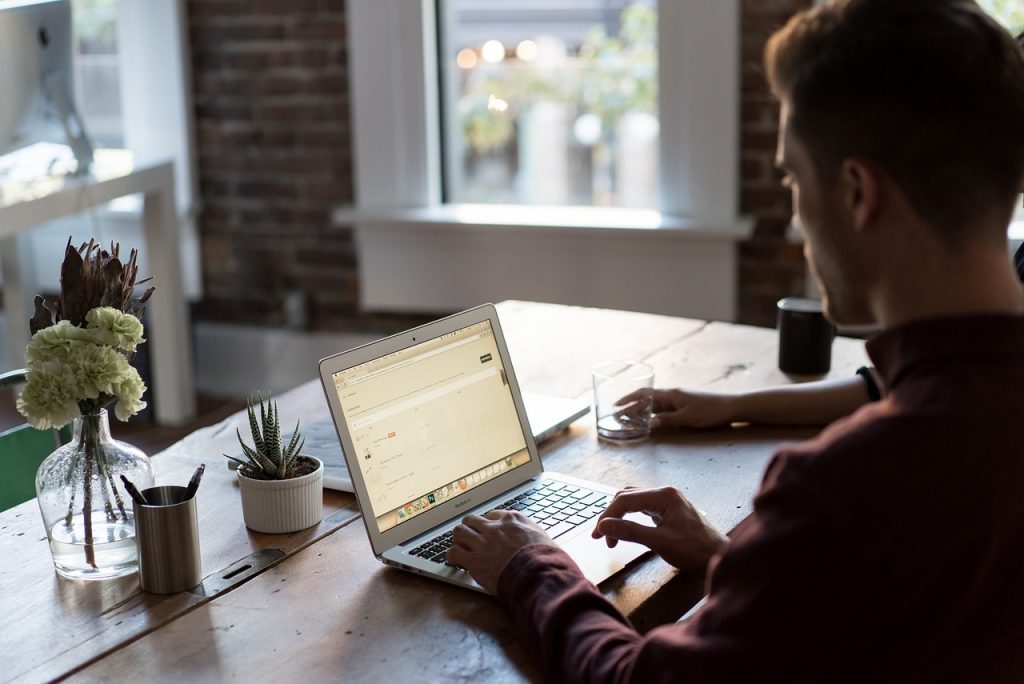 #7) Increase Website Traffic through YouTube Ads
Whether it's to promote your business or share something funny, Facebook is a great way to connect with people. People-based advertising allows you to take that connection even further by showing relevant ads to your friends, which can lead to more clicks and conversions.
The ultimate goal of every digital marketer should be increasing engagement with their target audience; people-based advertising on Facebook can help you reach your goals! Advertisers have been spending money on YouTube Ads for years now, but not as many contractors have tried using them. YouTube has a lot of options when it comes to advertising products or services to people who may be interested in them because they viewed other related videos.
By targeting users based on what they have watched previously, contractors can build brand loyalty by exposing users to similar products and content through sponsored video content. This kind of sponsored content could work extremely well if connected to previous promotions or offers.
#8) Engage Employees in the Social Media Efforts
People-based advertising allows you to target people based on their Facebook interests. As a home builder and contractor, you can use these interests to create custom Facebook ads. For example, if you're building a community of 1,500 condos in downtown Miami, an ad targeting people who have resort as a Facebook interest would be appropriate.
If you build luxury homes in Manhattan, an ad targeted at people interested in galleries or museums would make sense. By narrowing your audience based on location and interest—instead of age or gender—you'll find that your conversion rates are better than ever before!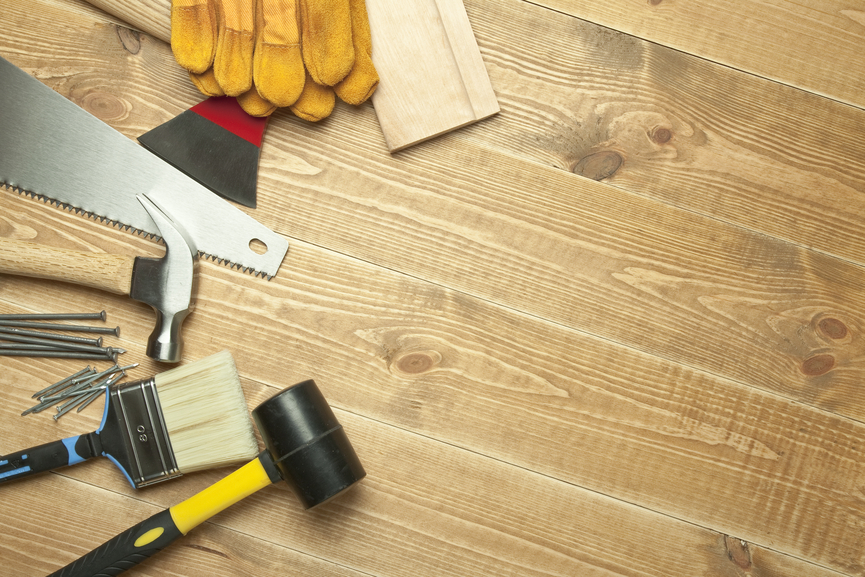 #9) Measure Results with Segmentation Analytics
Facebook is much more than just a place to post selfies and viral videos. It's also one of today's biggest advertising platforms, which makes it crucial to stay up-to-date on what you can do there. Facebook ads are an easy way to reach specific demographics with tailored content—perfect for reaching your ideal customer base.
Try using demographic segmentation analytics tools like Followerwonk or Crowd Analyzer to create custom audiences based on audience characteristics like location, interests, behavior, gender, etc. Then use them in tandem with Facebook's powerful audience targeting options. Make sure your tracking tool is optimized so that you can accurately track results, including likes and clicks.
Doing so will give you data-driven insights into what works and what doesn't in terms of digital marketing strategies. You may be surprised by how much information about targeted marketing emerges from Facebook alone! Finally, once campaign performance has been evaluated within a selected timeframe, communicate test results clearly to decision-makers.
#10) Use People-Based Advertising on Facebook
Did you know that Facebook is now one of Google's biggest competitors? Sure, it's an advertising platform and not a search engine, but it offers all kinds of custom targeting options and can help bring in new business. For example, you could run a campaign specifically to reach people who live within 5 miles of your office, or who work at major corporations such as Nike or Pepsi.
Facebook has plenty of ways to promote posts organically, too. Use Promoted Posts: Promoted posts are easy to create using targeted interests and keywords—and they look just like any other post on your page.
In Conclusion
With new technology and social media trends changing frequently, it can be hard to stay on top of digital marketing.
This article originally posted on darrenslaughter.com